After your parking lot or garage has been cleaned, you often discover that old parking lot striping lines and directional markings have begun to fade and are not visible. In addition to decreasing the overall appearance, this creates a potentially confusing and unsafe environment for your customers or residents.
Whether your needs are for a complete or partial re-stripe, a new lay-out, or just the addition of pavement legends, we proudly offer professional and affordable parking lot striping services. We also can provide curb and island painting, parking post and sign installation, speed bump and parking block installation and sand blasting or concrete grinding services for striping removal.
The safety of both vehicles and pedestrians relies heavily on the organization of your parking facility. Whether your project is a large downtown public garage or a small suburban retail shopping center, Ace of Spray is capable of handling your needs and helping you to create a well maintained parking facility.
Depending on your parking garage's striping needs, we will work with you to define a scope of work that is reasonable and fits within your project's budget. We have the privilege of working with some of the largest parking management companies in the country and would welcome an opportunity to speak with you about your property's needs.
If you'd like to learn more about our parking lot striping services, please write or call us today at (847) 205-2401 and one of our experienced floor cleaning project managers will be happy to give you a free quote!
Your Pressure Washing & Striping Professionals
Insured
Fully insured for all types of projects
Trusted
Over 20 years in business 
A Cost-effective & Lasting Solution
Ace of Spray will review your pressure washing and striping needs and develop a comprehensive proposal to power wash and thoroughly clean the building to your complete satisfaction. Our staff has many years of experience in using the best equipment. In addition, Ace of Spray is constantly evaluating new products and equipment that will make our already superior services even better.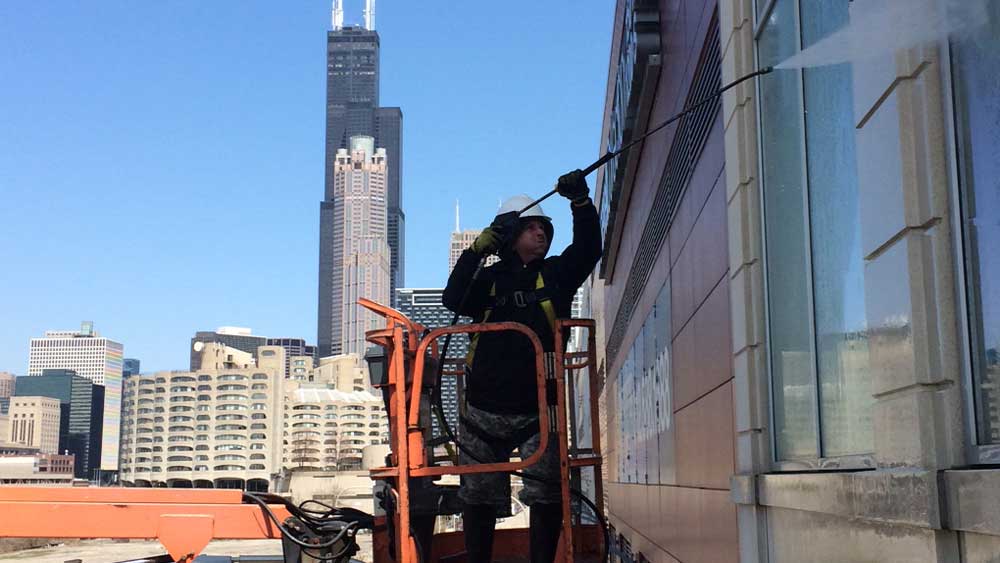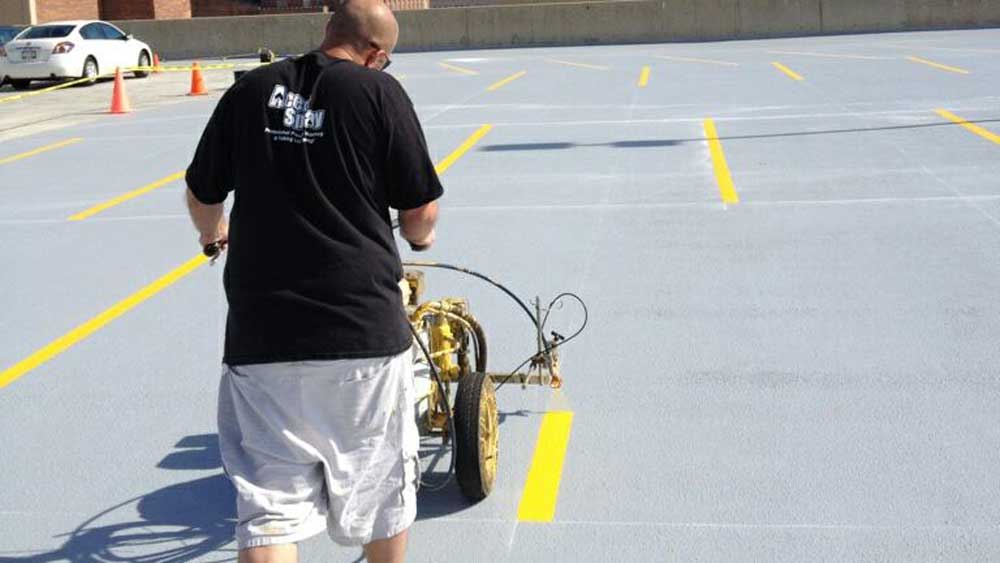 Client Testimonials
Got me a quick quote, reasonable price and did a really great job. Guys were very nice to deal with too. Everything I want when hiring a contractor.
Cannot recommend the team at Ace of Spray enough. Responsive, affordable and accountable. Great pricing and terrific results. Good going guys. Thanks.
I have utilized Ace of Spray for 15 years at our commercial shopping centers and parking garages. Their crews do an excellent job with pressure washing and parking lot striping.
Get In Touch
Contact us today for a free quote. No job too big or too small.