Asphalt & Concrete Repair Maintenance
Having a smooth surface lot is extremely important to prevent tires from getting flats, or someone falling and getting hurt. Knowing how and where to cut, remove the asphalt and replace, is critical for the job to be done correctly with a flawless finish. At schools, parking structures, and even loading docks, cracked asphalt and concrete can cause unwanted issues if it goes untreated. Luckily, team Ace has your back. With some asphalt/concrete patching, application of crack sealer and sealcoating where needed, we will make sure your cracked surface feels like new.
Your Pressure Washing & Striping Professionals
Insured
Fully insured for all types of projects
Trusted
Over 20 years in business 
A Cost-effective & Lasting Solution
Ace of Spray will review your pressure washing and striping needs and develop a comprehensive proposal to power wash and thoroughly clean the building to your complete satisfaction. Our staff has many years of experience in using the best equipment. In addition, Ace of Spray is constantly evaluating new products and equipment that will make our already superior services even better.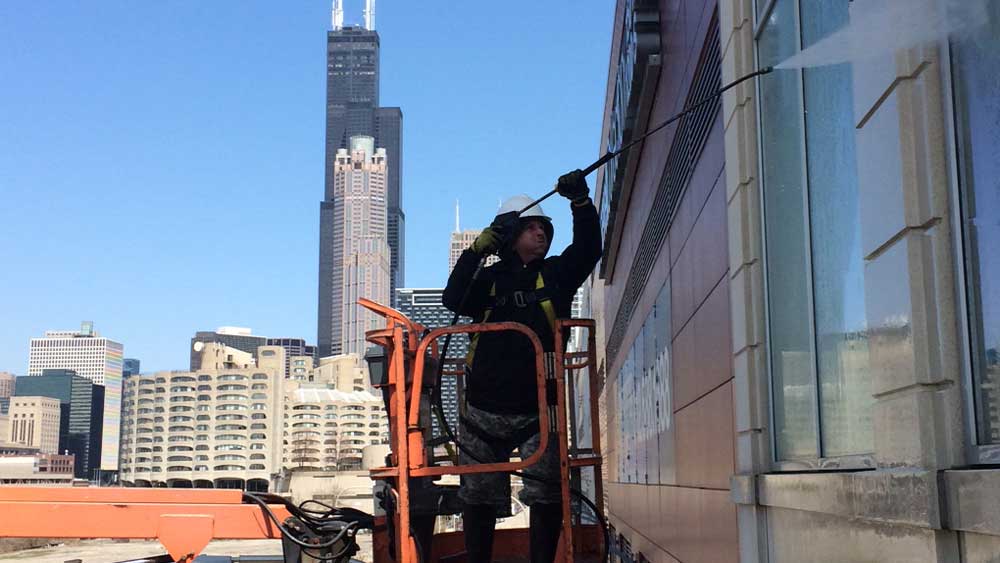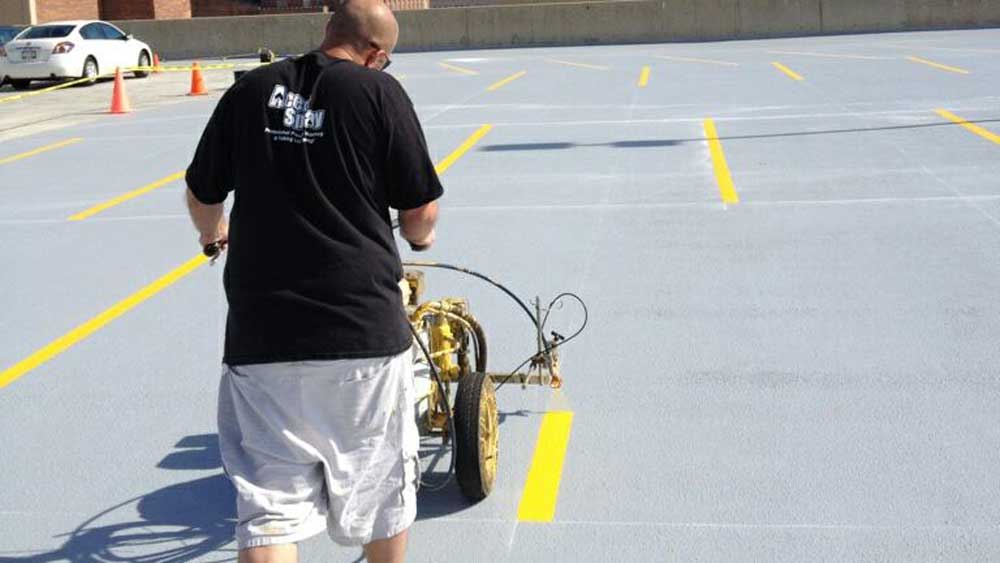 Client Testimonials
Got me a quick quote, reasonable price and did a really great job. Guys were very nice to deal with too. Everything I want when hiring a contractor.
Cannot recommend the team at Ace of Spray enough. Responsive, affordable and accountable. Great pricing and terrific results. Good going guys. Thanks.
I have utilized Ace of Spray for 15 years at our commercial shopping centers and parking garages. Their crews do an excellent job with pressure washing and parking lot striping.
Get In Touch
Contact us today for a free quote. No job too big or too small.